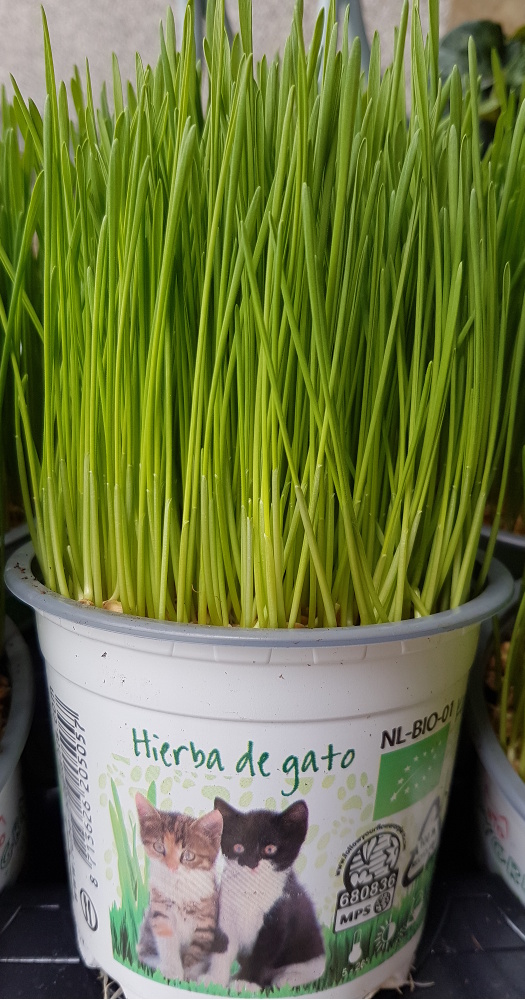 Your cats will love it.
Helps with digestion and general well-being.
Only £1.99 per pot.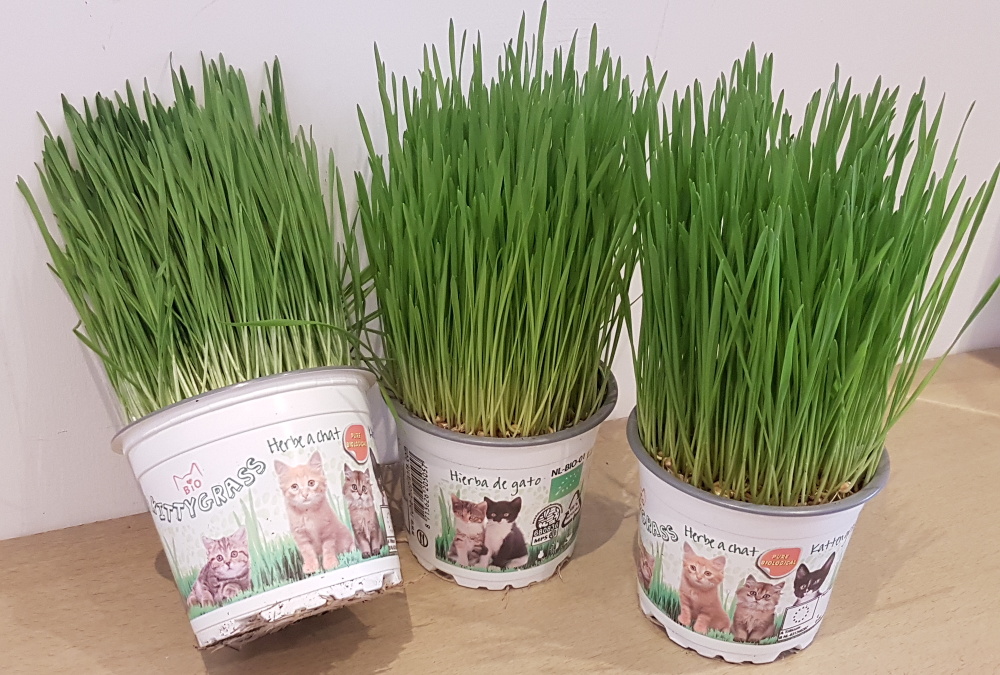 We are happy to announce that we will be reopening on
Tuesday 16th June.
The website store is now reactivated and accepting orders.
Please keep social distancing in mind if coming to the store
and we hope to see you soon.