Valentines Day is just around the corner and here at Nene's Flowers we are getting ready so you can tell that special someone just how much you love them.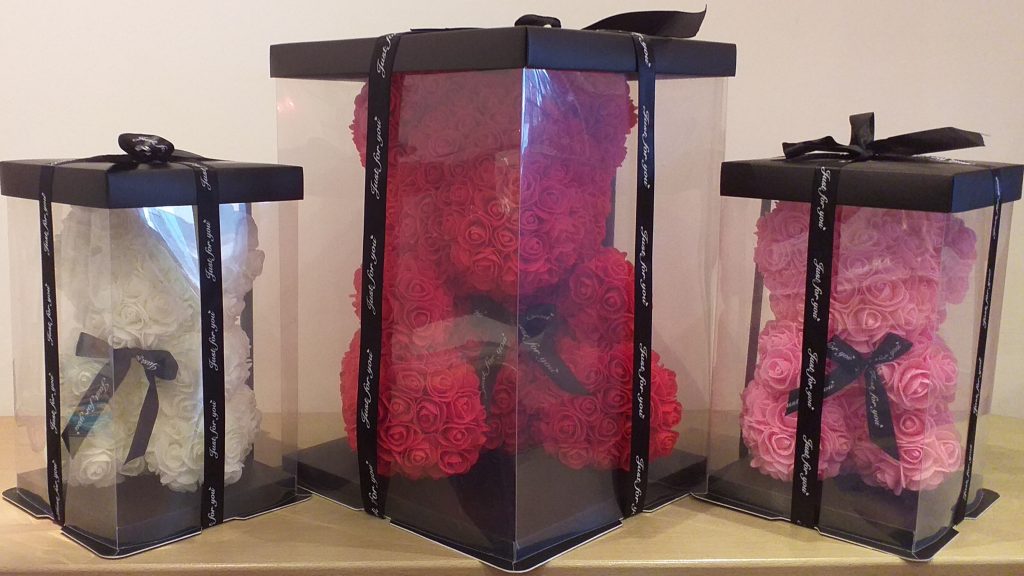 Limited Stock:
New this year
Flower Teddies.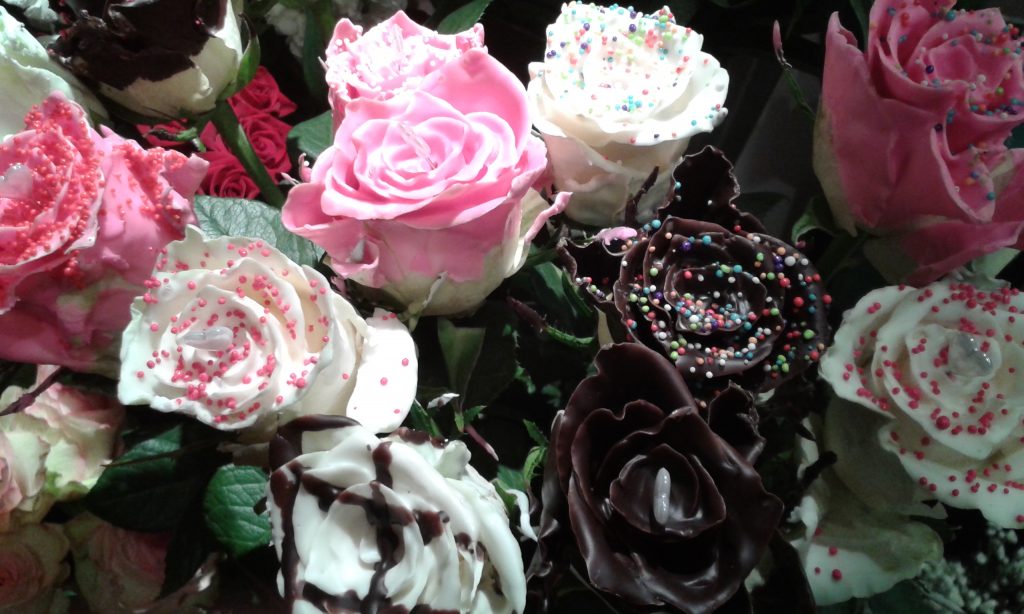 A returning favourite
Choco Roses.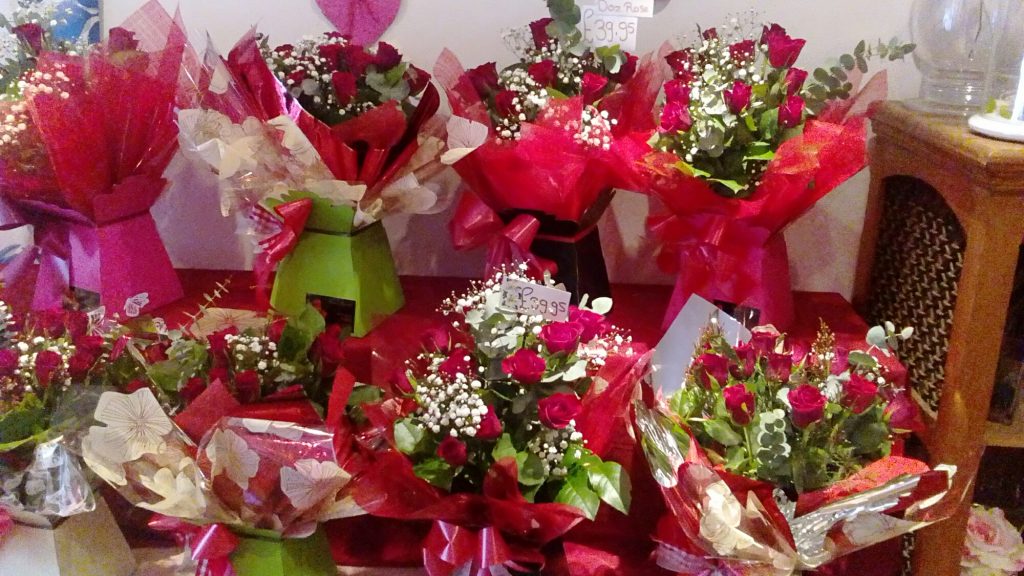 And of course all the flower arrangements you could need.