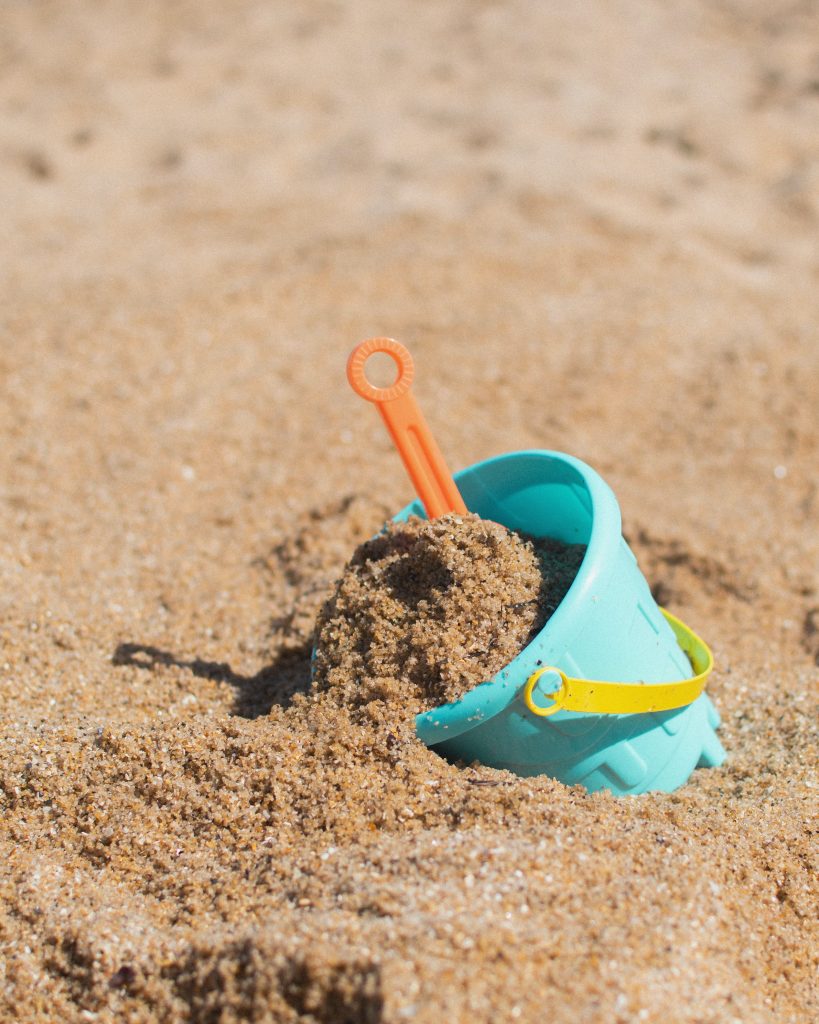 Greetings everyone,
Just to let you all know we will be closed for two weeks over the summer holidays.

We are closed from 15th of August through to the 29th of August.

Reopening on the 30th of August.

Hope you all have a great summer, have fun & take care.
Photo by Heather McKean on Unsplash